Writing as always been an important part of my life and my ministry. During my tenure at West Shore Unitarian Universalist Church in Cleveland, OH I was able to write, co-author and/or co-edit four books. I currently have two additional books under contract. An ideal placement in ministry would be one that not only understands the time that it takes to write, but encourages it and sees it as part of my denominational service.
Click here for a link to information about Reverend Rolenz publications at https://www.uuworld.org/authors/kathleenrolenz.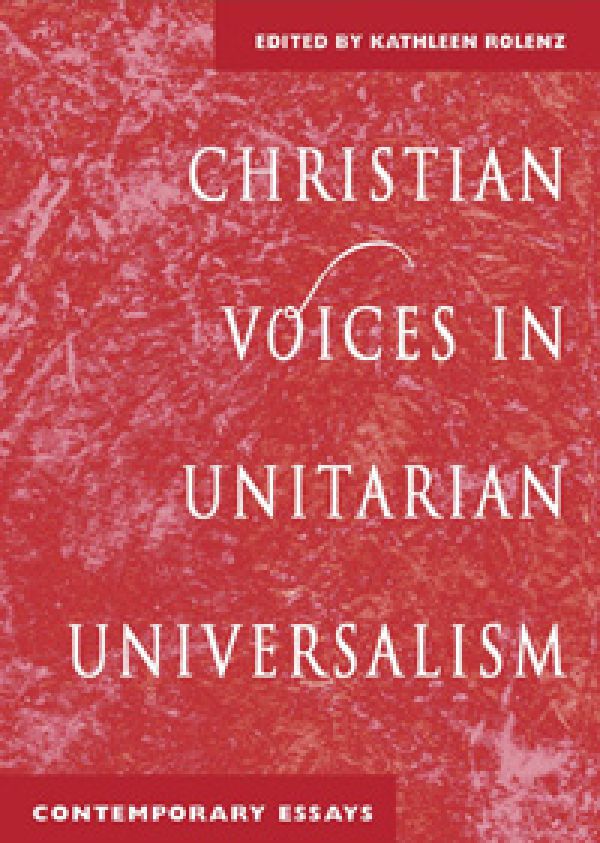 Christian Voices in Unitarian Universalism
Christian Voices in Unitarian Universalism was published by Skinner House Books in 2006. It was the first in what would become a series of books featuring the diversity of theological beliefs in Unitarian Universalism. I was approached by editor Mary Benard to compile and edit the book.
Worship that Works
Worship that Works was published by Skinner House in 2008, and was co-authored by the Reverend Wayne Arnason. It was the result of a six month sabbatical that Rev. Arnason and I took studying worship. It is now one of the books used by seminary students and lay worship teams alike to study and reflect upon their worship life.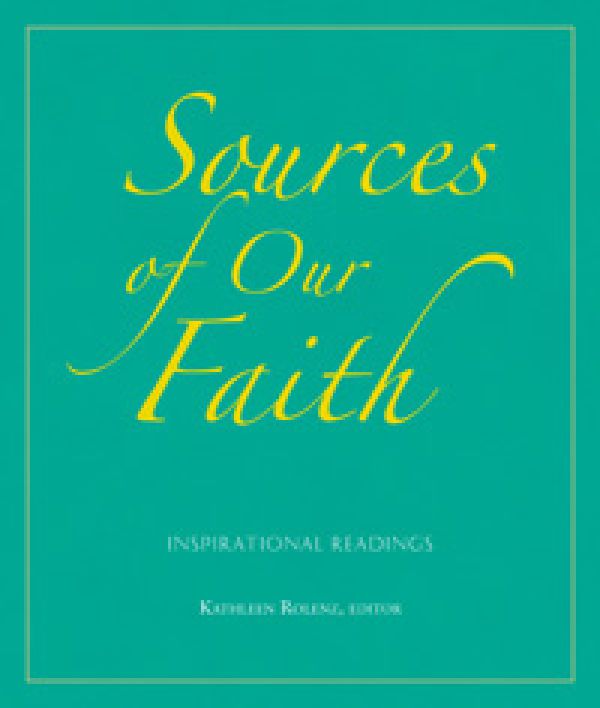 Sources of our Faith
Sources of our Faith was published by Skinner House books in 2012. It is a collection of inspirational readings based on the seven sources of our faith. It's a rich resource for private, inspirational reading and to use for group or corporate worship.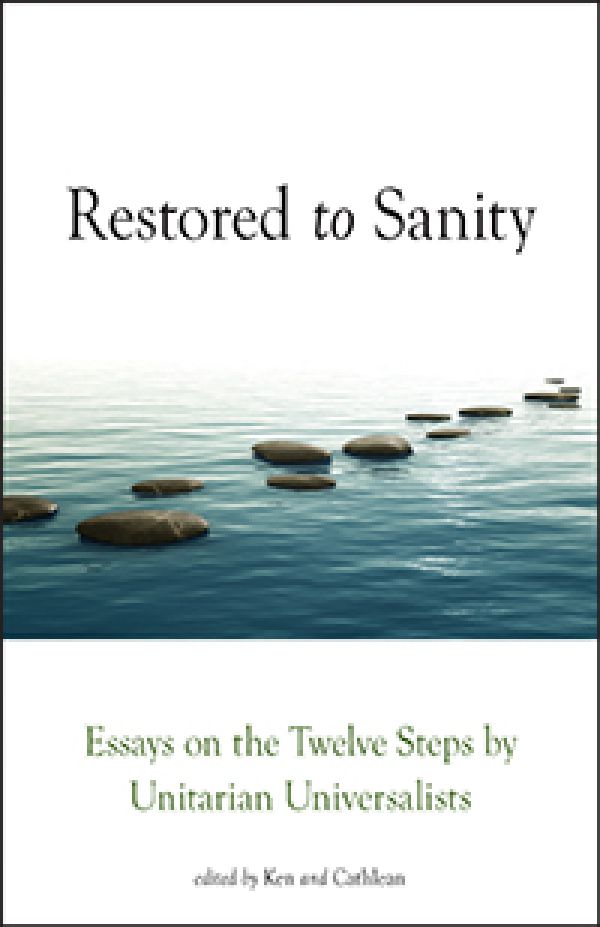 Restored to Sanity
Restored to Sanity was a collaborative effort between Ken and myself, identified only as "Cathlean" on the title. This was a book project that had stalled and I volunteered to help bring it to publication. It was published in 2014 by Skinner House books.